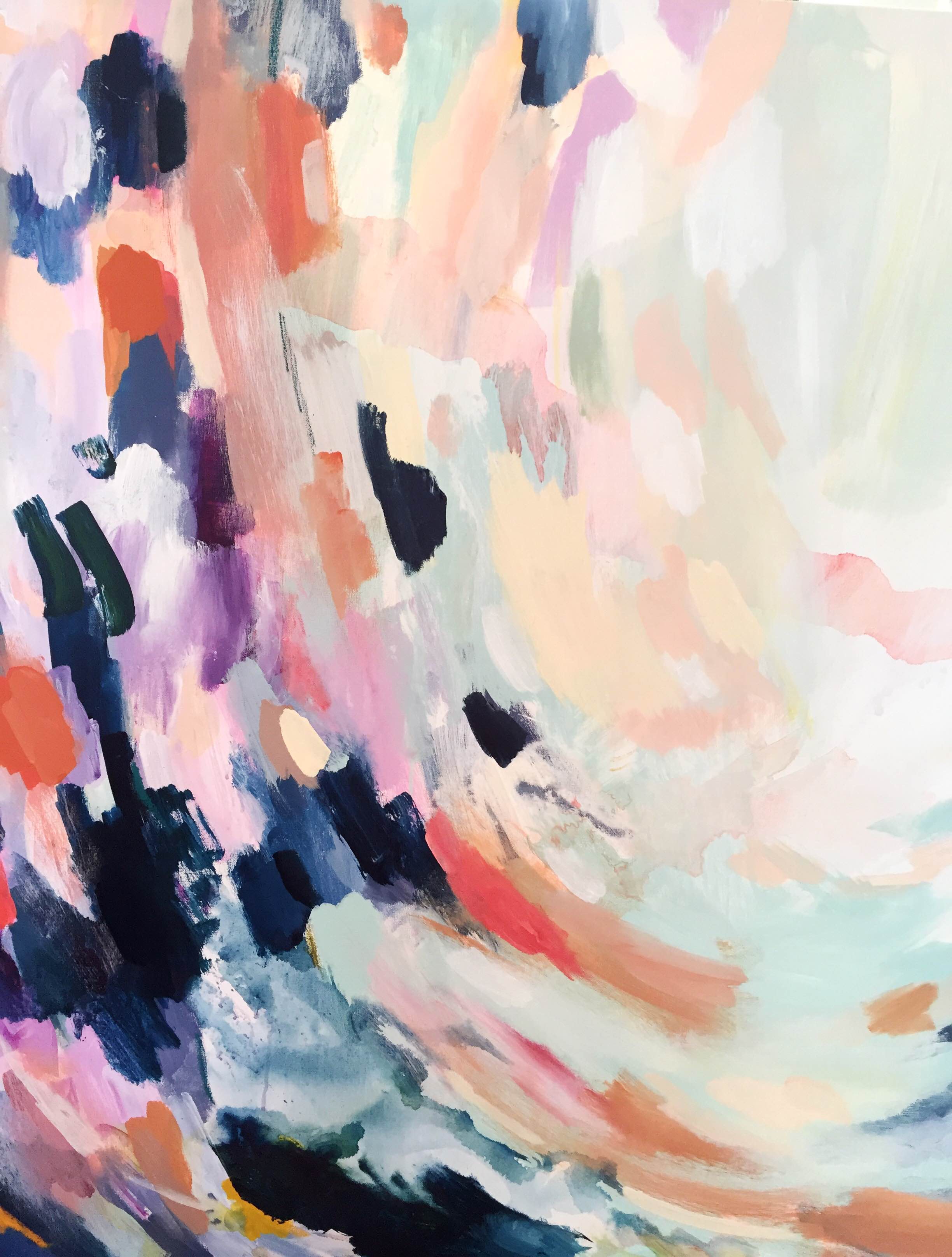 Commissions are some of my greatest joys. The most beautiful pieces are created in collaboration & I would love to be a part of making your vision come to life on a canvas.
For those curious, the process is incredibly fluid & creative. I see clients as co-creators and wish for them to be involved throughout the process -- things simply go beyond, size + palette.
*Flip through the gallery to see past commissions!